The history of Umphress Road United Methodist Church is a combination of the stories of Centenary United Methodist Church and First Filipino/American United Methodist Church.
Centenary UMC was organized with eight charter members in 1902 at Lagow School of Kaufman Road. Over the years the church relocated several times under different names. In 1916, the church was moved to Pennsylvania and Second Avenue and it is believed that the name "Centenary" was given to the church at that time to celebrate a century of American Missionary Outreach.
In 1955, a lot was purchased at 7224 Umphress Road in Pleasant Grove. Worship services began on July 17, 1955 at San Jacinto Elementary School. Construction of the present sanctuary began in December 1956 and was completed in time for services on April 21, 1957. First Sunday School classes in the present Education Building were held on February 26, 1961 and the construction of the parsonage was completed on November 26, 1961. In February 1975, permission was given by the church to let the church building be used as a Dallas County Nutrition Center for the Senior Citizens of the community.
Pastors who served Centenary are: W.F. Clark, H.B. Day, H.A. Bourland, John S. Davis, Joseph Parkins, A.E. Prince, S.L. Crowson, T.G. Peterson, E.L. Wright, S.T. Francis, O.S. Thomas, A. Frank Smith, J. Coy Williams, H.G. Cook, O.L. Cole, R.E. Porter, W.C. Howell, O.P. Kiker, C.D. King, Jr., H.C. Hand, J.W. Slagel, E.C. Carter, C.W. Thomas, H.M. Cowling, T.P. Weaver, S.M. Black, A.H. Logan, Ira C. Kiker, D.S. Youngblood, Fred Mooring, Robert I. Bush, Dr. Lewis N. Stuckey, A. Bailey Duncan, Boyce Vardiman, Montie Stewart, Allie Davenport, Leonard Tomlinson, Ann Cardwell, John Guance, Rev. Chauncey Nealy, and Rev. Jerry Delleney. In 1990, Rev. Jackie Ponder was appointed to Centenary. She challenged the congregation to embrace multicultural membership and inclusive ministry.
The other half of the history of Umphress Road UMC is the story of First Filipino/American UMC. It was organized through the pioneering work of three Filipino Methodist pastors: Dr. Leo Tipay, Rev. Sal Capuli, and Rev. Silverio Ignacio. The first Filipino Fellowship met at St. Stephen UMC in Mesquite and later moved to Munger Place UMC in Dallas. As Filipino membership increased, it was chartered as a local church under North Texas Conference on July 27, 1981. October 1981, Bishop John Russell appointed Dr. Philip del Rosario as its first pastor. In 1982, the facilities on Freddie Drive formerly used by Glendale UMC were deeded to FFAUMC. Rev. Eduardo Cajiuat came in June 1983, with his wife, from Manila and served as full time interim pastor. In 1985, he transferred into the North Texas Conference and was appointed pastor of FFAUMC.
In September 1986, Rev. Levy Laguardia came with his family to Southern Methodist University to study at Perkins School of Theology. As a student, he assisted in Christian Education and Youth Ministry of the church.
In June 1988, through the action of a Special Church Conference, FFAUMC acquired the facilities of the former Briarwood UMC in Plano,. Some members of the church moved to this new place of worship and started the work there. For two years, FFAUMC was located in two places. In May 27, 1990, the Plano congregation was chartered and adopted the name "Faith UMC" with Rev. Eduardo Cajiuat as its first pastor. Rev. Laguardia served as supply pastor of FFAUMC until Rev. Gary Regan, District Superintendent of Dallas Central, read his appointment and community services.
Faced with challenges in ministry-Centenary UMC looking for people to work with and First Filipino American searching for larger facilities to do ministry-the Rev. Gary Regan initiated the merger of the two congregations. On March19, 1991,he met with the leaders from both congregations and considered the possibility together for worship, study and fellowship lunch at the Centenary facilities. After the "trial merger" they met separately and affirmed the leading of the Holy Spirit to merge and become a "rainbow church."
The merger was consummated on May 15, 1991, and the name Filipino American Centenary UMC was adopted. In June 1991, Bishop Bruce Blake appointed the first two pastors of FACUMC. Rev. Levy Laguardia served as a senior pastor and Rev. Jackie Ponder as associate pastor. In 1992, the facility on Freddie Drive was sold and plans for improvement and renovation of the present facilities were implemented. Regan Hall was completed in May 8, 1993 and the new kitchen in December 1994. Aware of its mission to make disciples for Christ and of its commitment to be a church for all people, the Church Council adopted the new name Umphress Road UMC on November 8, 1998.
Doing ministry in a diverse community like Pleasant Grove has made Umphress Road UMC stronger and even more committed to Christ its Lord. The first ten years of its story is full of blessings and thanksgiving to God.
It has a long way to go. Its journey with God has just begun.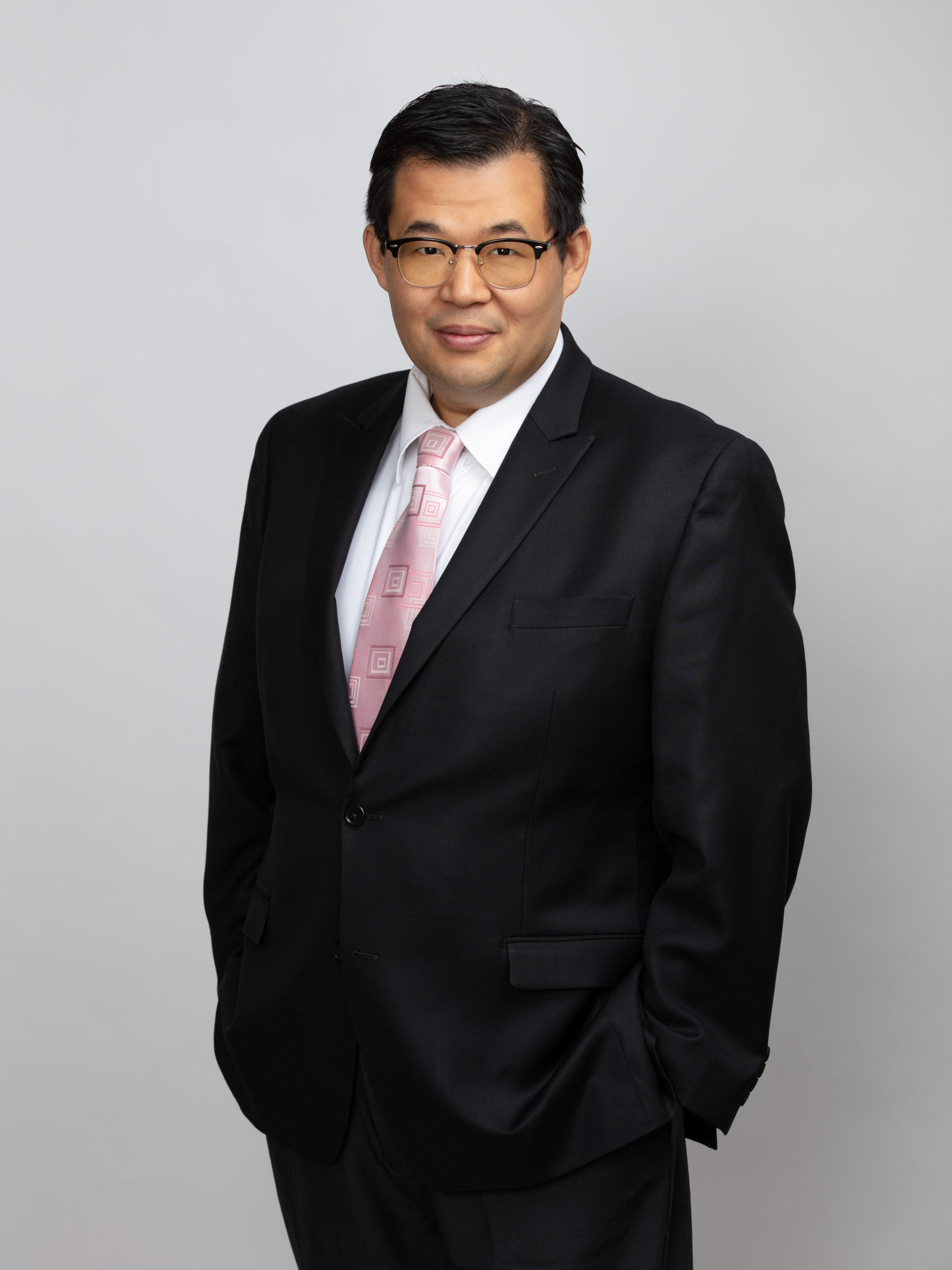 Our Pastor: Pastor Ken (Kyoungwon) Park
Phone: 469-335-4637 Email: pastorkenpark1@yahoo.com
Education

 

BS/Theology at Yonsei University in Seoul, Korea 1999 MPS/Human Relations at New York Institute of Technology in NYC, NY 2001 M.Div at Boston University School of Theology in Boston, MA 2005 D. Min at Sioux Falls Seminary in Sioux Falls, SD 2005-2010 incomplete

 

Ministry

 

Associate Pastor at Leominster UMC in Leominster, MA 2001-2005 Senior Pastor at Selby/ Mobridge UMC in Selby/Mobridge, SD 2005-2006 Senior Pastor at McCook Lake UMC in North Sioux City, SD 2006-2008 Senior Pastor at Minot Faith UMC in Minot, ND 2008-2010 Associate Pastor at Aldersgate UMC in Carrollton, TX 2012-2020